Why should you choose our company?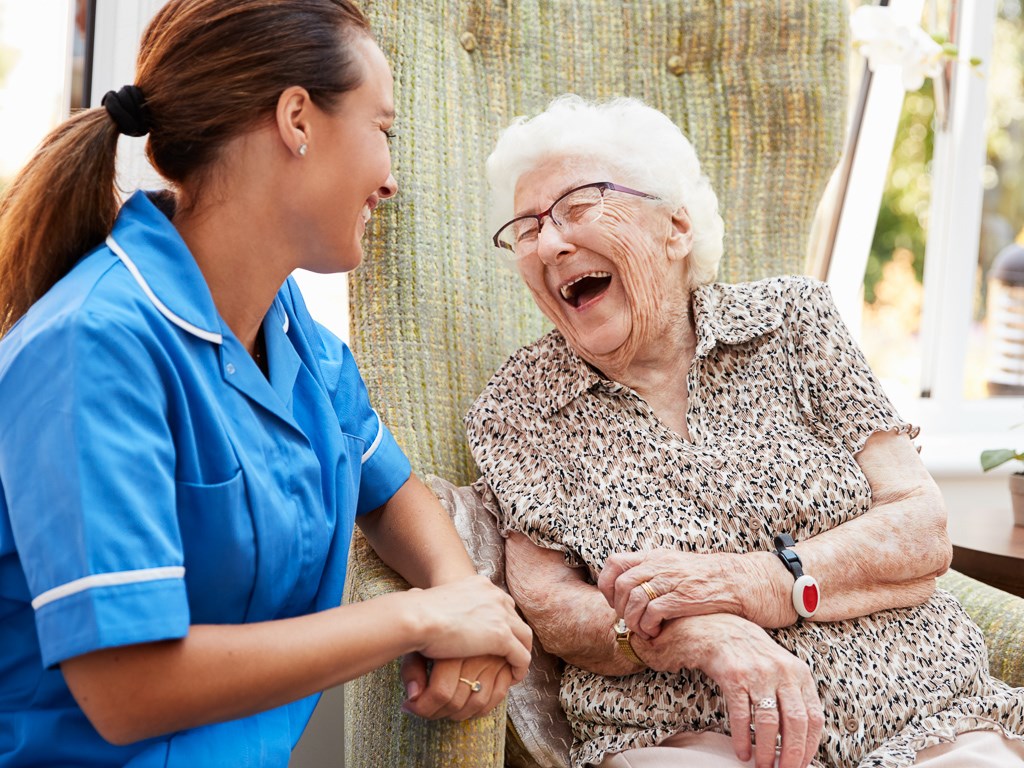 Here at Invicta Care and Training Ltd., we believe in giving the service users the best quality of care possible. To achieve this, we have a amazing set of staff who are trained to provide the highest standard of quality and make a difference in their daily life for a better and brighter future. You can also reach any member of staff at any time preferred; the wellbeing of our clients is the fourfront of our company. We value our customer feedback veryhighly and intend to exceed their expectation.
We have multilingual care workers.
We are available 24 hours a day, 7 days a week.
We are regulated by the CQC.
We provide a high quality of Invicta Care and Training Ltd. by makingsure that our service users receive a person-centred Care.
Our scheduling is very flexible to support your preferences.